Displaying 1 - 10 of 11 articles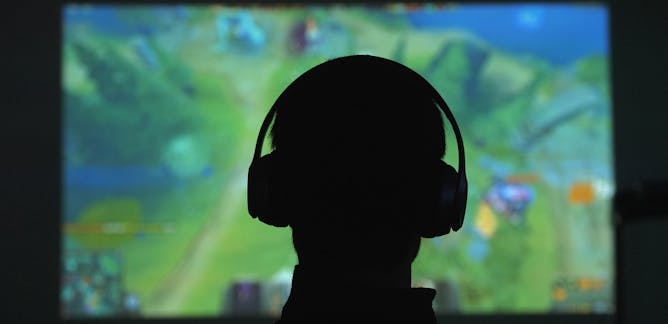 La Conversation Canada has removed a story that it published on March 9, 2020, after questions were raised about the research the article was based on. The story was titled "Les jeunes Africains aussi…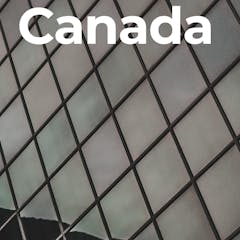 The Conversation Canada recently conducted its first survey of readers and authors. The results were encouraging.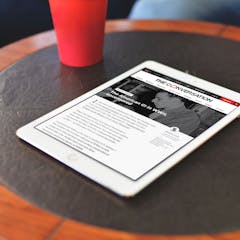 The Conversation Canada is looking for a Health + Medicine Editor to join our team of journalists who work with academics to produce informed news analyses and commentary. This is a role for an experienced…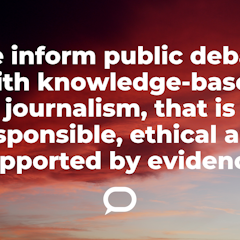 Do you have a passion for communicating ideas and stories about Culture + Society and Race? Do you have a cultural and critical race analysis of current news and culture stories? Do you enjoy working with…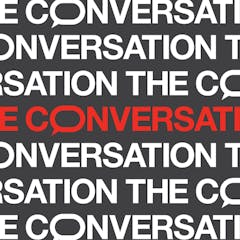 Are you an experienced journalist who enjoys working in a positive, supportive newsroom culture that's producing a new form of journalism? Do you enjoy working with scholars who are doing cutting-edge…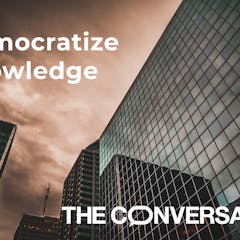 If you're taking part in the 2019 Congress of the Humanities and Social Sciences, drop by to meet the editorial staff of The Conversation Canada.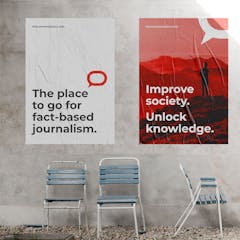 Do you have a few minutes to help The Conversation Canada do a better job of serving its readers? If so, please take our first audience survey.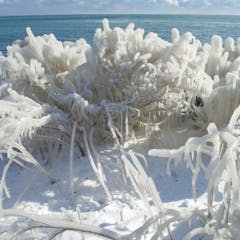 The Conversation Canada published a story on March 14, 2019, that was incorrect. The story was titled "Winter was frigid because the polar vortex got 'drunk.'" The article tried to use a metaphor to explain…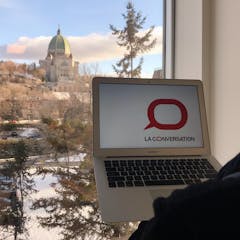 A unique model of journalism based on academic research and fact-based analysis is now being published in both of Canada's official languages
Do you have a passion for communicating ideas and stories about science and technology? Do you see a science angle to current news, sports and entertainment stories? Do you enjoy working with scholars…